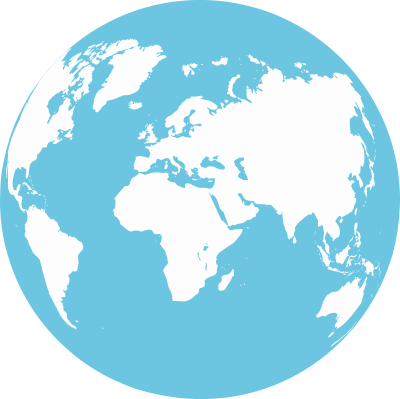 OUR PURPOSE
We live in times of drastically increasing social challenges and violent global conflicts, further threatened by the effects of climate change. To effectively alleviate prejudices and strengthen unity in today's society, we strongly believe that diversity and social inclusion must be promoted. Now more than ever, humans need to stand up together.
Social innovation, intercultural dialogue and leadership are powerful tools to counter these challenges. That is where the Intercultural Innovation Hub comes into play. We act.
Are you ready to become the next changemakers?